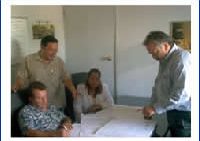 ATI Consultants has given services to the industry for over 15 years, mainly to big companies and small ones as well. Most of our customers are leaders in their field, world wide… More info >>

Projects:
Electric installations
Project feasability
Design and manufacturing projects…  More info >>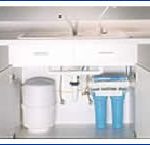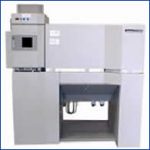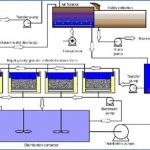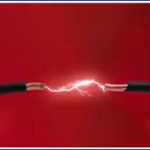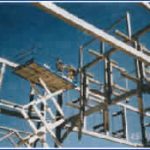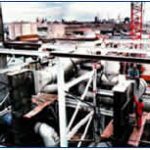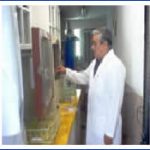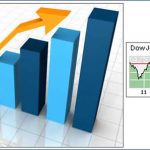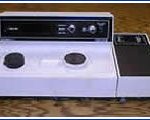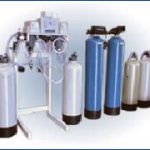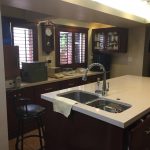 Welcome to ATI Consultants!
Thank you for visit our Web Site. If you have any question about our services, please click here to contact us.
Water Treatment
We represent water softener manufacturers. Sand filters, deionizers reverse osmosis systems, and heavy metal removers to improve water for the human usage as the one used in the Food Industry and General Equipments…  More info >>

Laboratory